"Avidity" Original Abstract Painting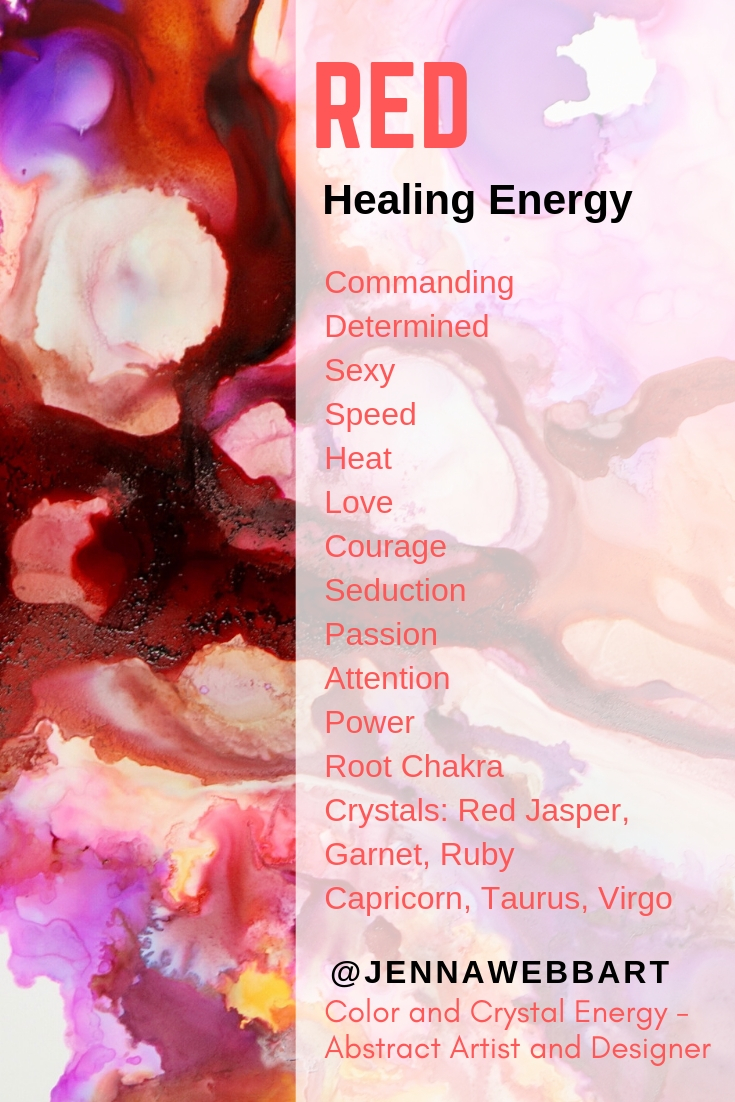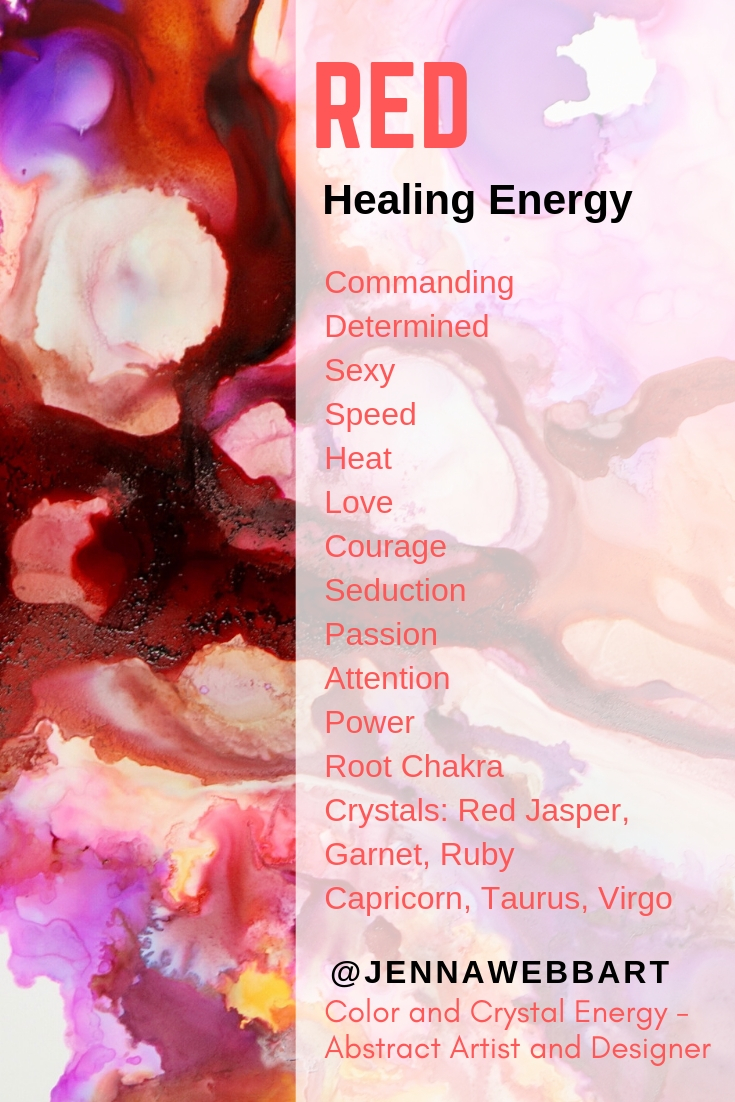 "Avidity" Original Abstract Painting
Red Crystal Energy Painting with Earthy Browns
11X14 inch alcohol ink on glossy yupo paper. This is an one-off original painting that cannot be reproduced. If you love it, collect it!
Comes with a genuine raw pocket-sized pyrite gemstone.. Pyrite healing properties: confidence, vitality, action/ goals, fire energy.
Painting 63/100, 100 Days of Color and Crystal Energy
RED COLOR MANIFESTING: Commanding, Determined, Un-Ignorable, Sexy, Speed, Heat, Love, Courage, Rage, Seduction, Passion, Attention, Power, Masculine, Sacrifice; Root Chakra: Instinct, Survival, Grounding, Security, Belonging, Stability, Support; Earth Signs: Capricorn, Taurus, Virgo; Crystals: Garnet, Red Jasper, Ruby

Call in tranquility and balance with RED CC Shui* anywhere you would enjoy feeling passionate and powerful . Suggested: bedroom, workspace or meditation altar.

Has the original sold? Check my PRINT SHOP for more options and gifts (prints, canvas prints, phone cases, yoga mats, and more!)
© 2019 Copyright Jenna Webb Art