''Altruism'' Original Abstract Painting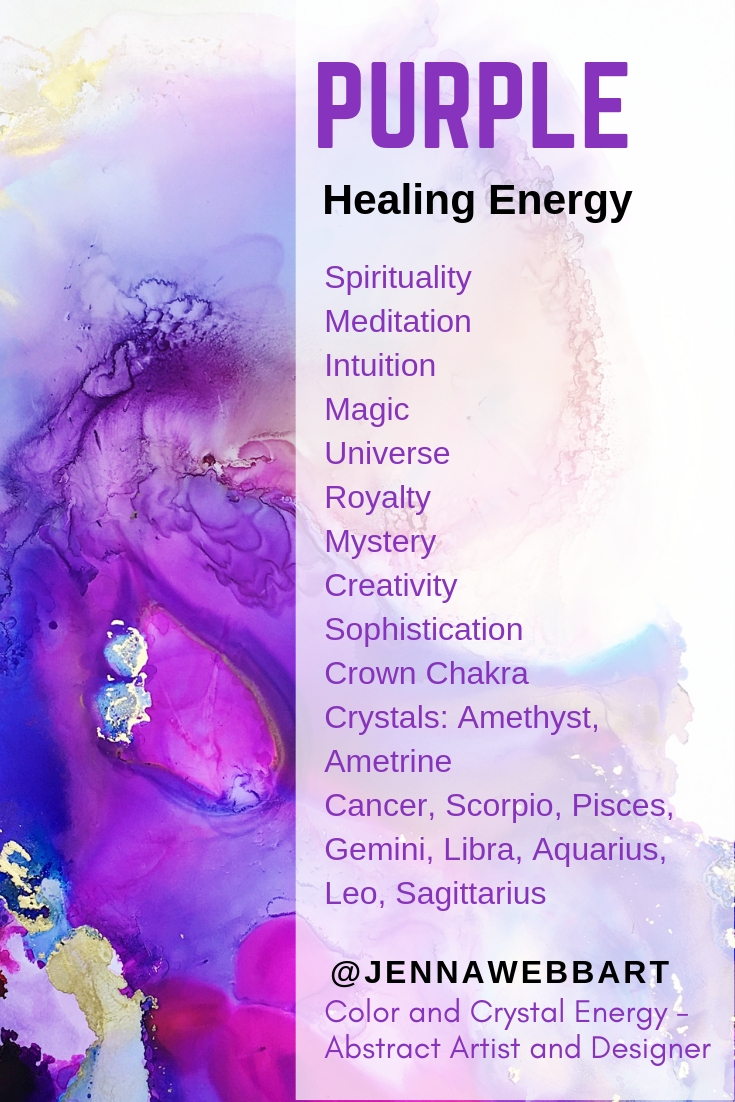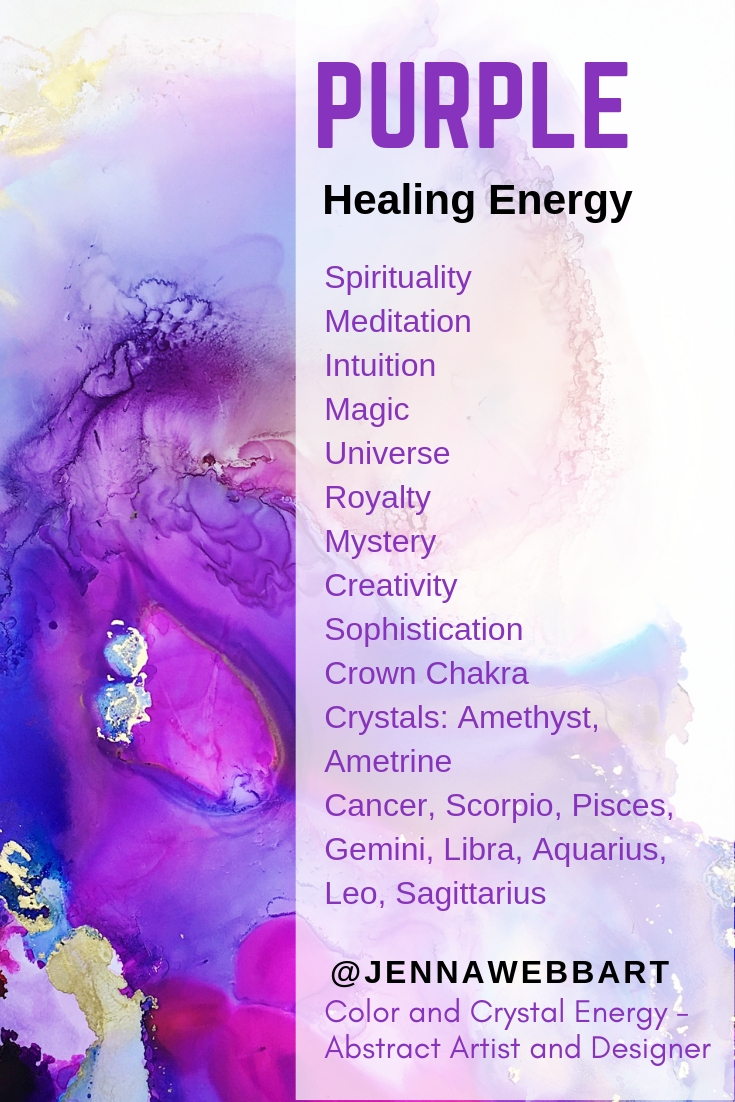 ''Altruism'' Original Abstract Painting
Purple Crystal Energy
16X20 inch alcohol ink on glossy yupo paper. This is an one-off original painting that cannot be reproduced. If you love it, collect it!
Painting comes with a genuine amethyst gemstone. Perfect pocket size to carry with you or hold during meditation.
97/100 #100DaysofCCEnergy
*********************************
Has the original sold? Check my PRINT SHOP for more options and gifts (prints, canvas prints, phone cases, yoga mats, and more!)
About the 100 Day Project: Color and Crystal Energy
A deep dive into the powerful energies of color psychology and crystal healing and how they can balance and enhance our lives. In this energetic journey around the color wheel I'll share the emotional triggers of colors and crystal metaphysical properties, one color at a time. As new original paintings are released to the webshop, I'll recommend placement of these color and crystal energies in your space (I call this Color and Crystal Shui*©) so you can manifest your deepest desires.


PURPLE COLOR MANIFESTING: Spirituality, Meditation, Magic, Universe, Royalty, Mystery, Creativity, Fantasy, Authority, Wealth, Peace, Wisdom, Intuition, Sophistication, Power, Adventure, Prosperity, Romance, Passion; Crown Chakra; Crystals: Amethyst, Ametrine; Water & Air Signs: Cancer, Scorpio, Pisces, Gemini, Libra, Aquarius
Amethyst Healing Properties: Nerve Calming, Absorbs Negativity, Aids Meditation, Supports Higher Conscious and the Crown Chakra
Call in tranquility and balance with Purple CC Shui* anywhere you would enjoy feeling at peace. Suggested: bedroom, living space, workspace or meditation altar.
© 2019 Copyright Jenna Webb Art