GOLD FOR THE SOUL
I have been asked why I am so drawn to gold. Aren't we all? After some research the answer is clear. We all are striving for the same things. To be understood. Connectedness. Meaning of life. Gold makes us feel things we cannot express.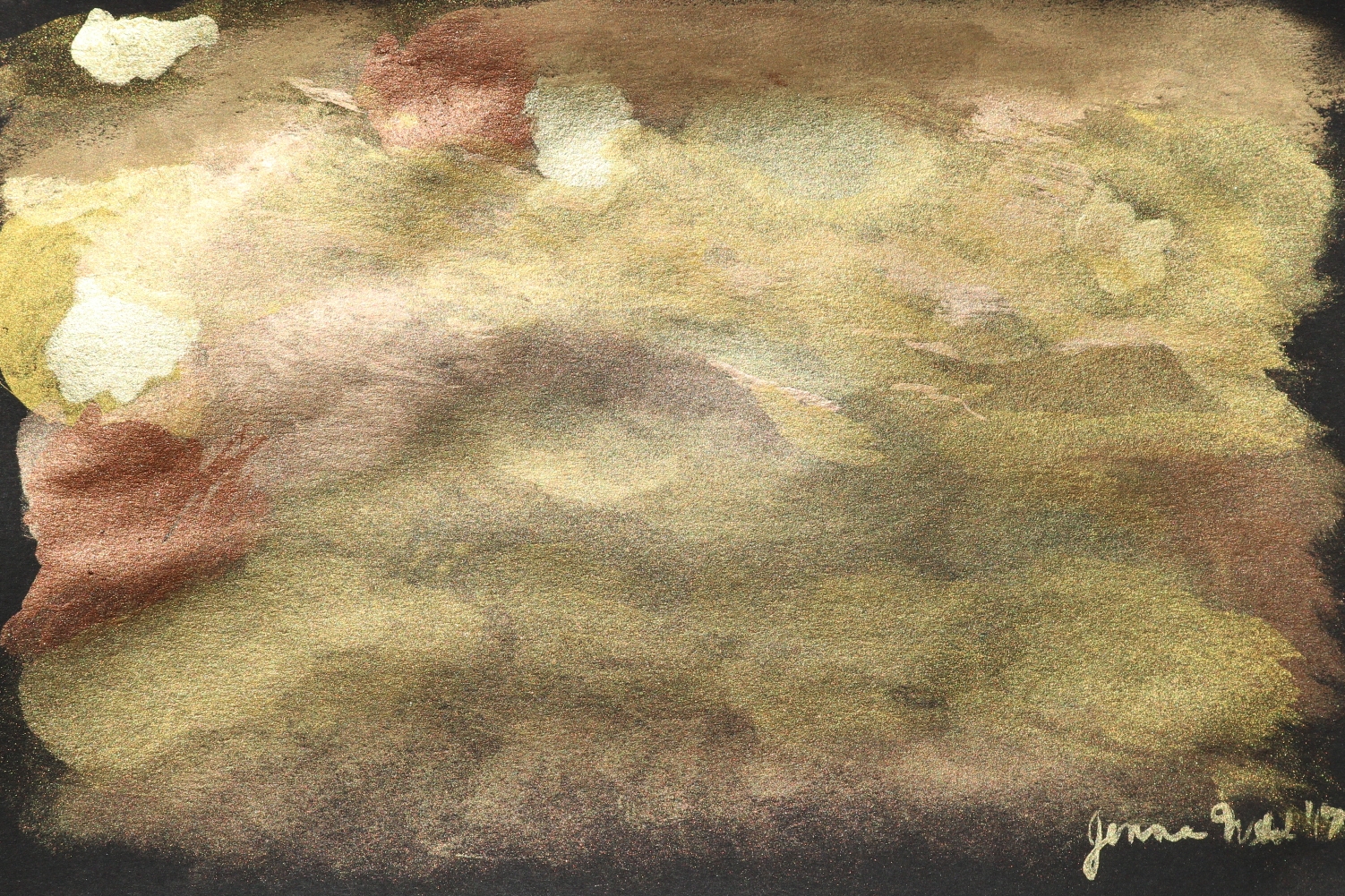 Gold is the ultimate color for optimism and positivity
GOLD. The color of Success. Quality. Elegance. Luxury. Compassion. Love. Health. Self Worth. Wisdom. Light. Virtue. Understanding. Masculine Energy. Generosity. Passion. Gold is the ultimate color for optimism and positivity. It enhances everything around it by illuminating it with its richness and warmth. It is also associated with spirituality and self enlightenment.
Gold pulls you in and it sets you free
I am deeply connected to the spirituality of gold. Through my work I'll share more on what that means and tell my story when I can. Us artists are lucky to generate human connection through our creative works. I hope you have an outlet to do the same. I believe there is room for creativity in every activity and profession and it is up to us to find it and not loose touch.
There are a few more paintings to go in the 30 Days of Gold Project. Upcoming is a special Enso painting just like the tattoo on my forearm I got after my Costa Rica trip. Closely connected to the color gold, I'll explain Enso symbolism which dives deeper into creativity, spirituality and self enlightenment.
Follow along on Instagram and Facebook @ Jenna Webb Art!